The team
Get to know a little bit better the people who promote the project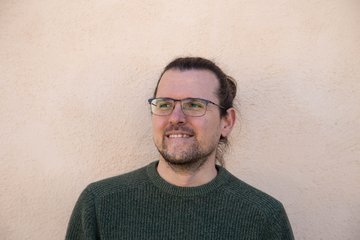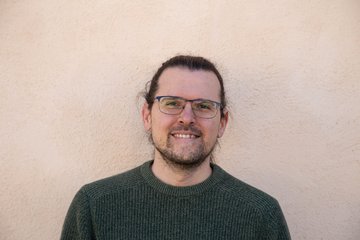 Pere Picornell
Back-end coder by trade, I was a freelance and entrepreneur until I discovered cooperativism.
I better disconnect from Python by going skating.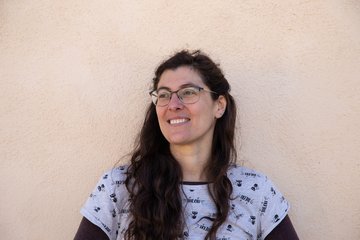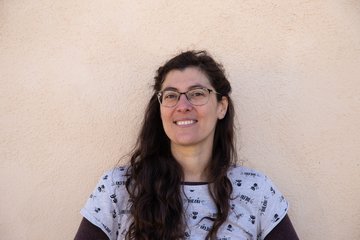 Marta Ricart
Front-end developer, enthusiastic about the wonders of React and with the taste of making designs so that they are pixel perfect.
What I like most about this is the constant evolution, always learning new things and always with more roads to run.
Ales Serra
Programming as a profession and passion. I like to be alert to the changes and constant news that there is in the world of development.
Think about the possibilities that new technologies offer us and how we can use them to improve the lives of people and the society we live in.
About us
Everything that is important to us
Life in the center
In our decisions and in the way we work we constantly try to break away from the mindset of valuing people by their productivity.
Equity
All the workers have the same retribution per hour worked. The payable absences will be adapted to the needs of each person: if you don't feel well, don't work.
Ethical projects
We accept new projects taking into account that they are not contrary to our values. A good proportion of our clients are entities from the SSE o with a social purpose.
Support of social projects
We use a part of our benefits to co-finance the app development for projects that otherwise couldn't access it.
Non-profit
The yearly profits are destined to a reserve funds, to cover team needs, to improve work conditions, to support other projects or to the uses that we decide in assembly.
How we want to be
That which make us want to grow the project and hopefully we'll be able to carry out very soon.
Intercooperation
We want to create a net and explore collaborations and alliances with other entities and people so we can strengthen the SSE fabric and reach goals that alone we couldn't even dream of.
Diversity
We are conscious of the difficulties that the technological sector presents to any person that is not a white male and the privileges from which we funded the project. Changing this is a priority.
Mentoring
We want the expert ones to have a focused role in the formation of the junior people. The juniors must not be cheaper labour but an investment in the team's growth.
Join the team
We are looking for new partners. If it tickles your fancy, you know someone who might be interested or you can help us spread the word, here you'll find all the information.
More information